A Closer Look At Our Top Picks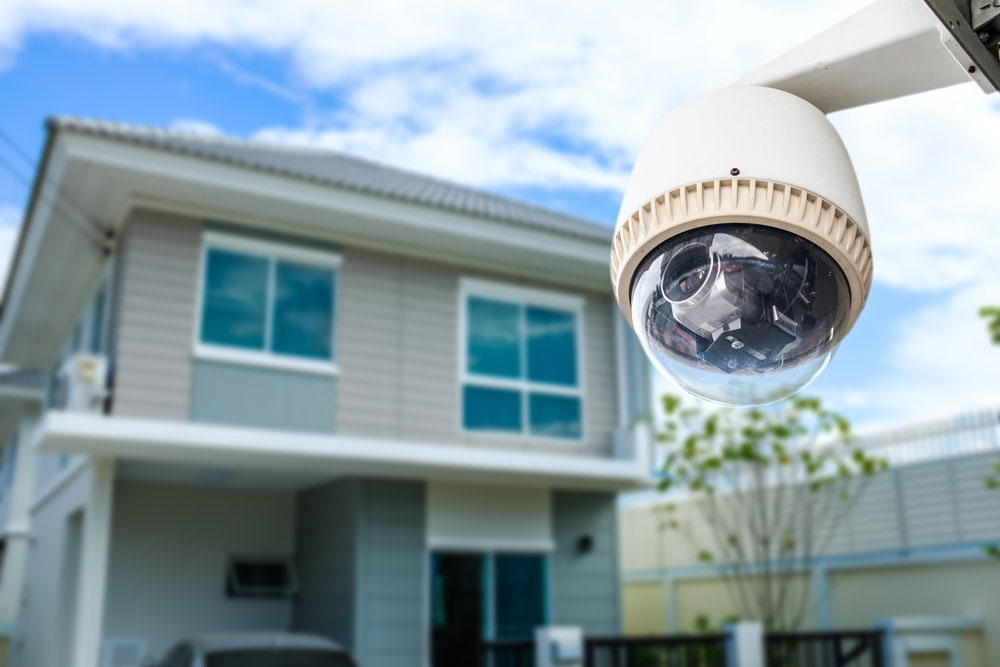 Did you know over one-third of Americans have had parcels stolen or a car broken into while parked in the driveway? If this is something you are dealing with and want an excellent solution for preventing theft and keeping an eye on your property, you must invest in good outdoor security.
There is no dearth of outdoor cameras. Many cameras come with outstanding features and at a great price. After years of reviewing and testing these cameras, here we are with a list of some of the best outdoor cameras to choose from. While all these cameras are different in terms of affordability, smart home integrations, flexibility, and reliability, they are all well known for unbeatable home security. Keep reading and find out the best one for you.