SimpliSafe Home Security System Cost and Deals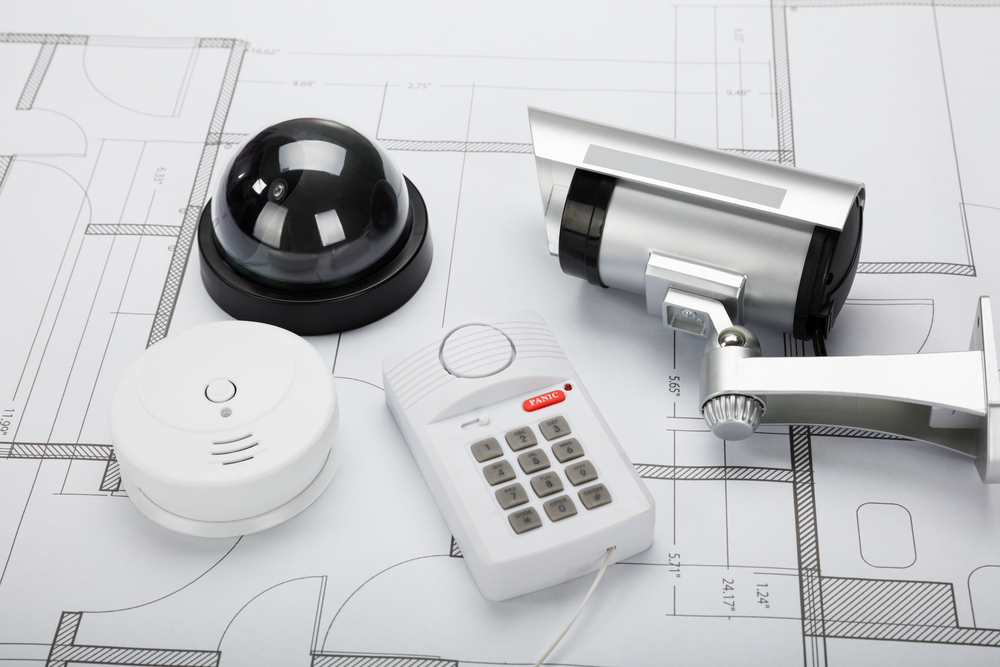 The SimpliSafe home security system can be ordered online without making any phone calls or visiting any stores. The device is transparent in terms of its offerings and costs.
The organization runs many deals almost every month where you get discounts on the equipment along with deals on a free indoor camera. You can check out the website to see their current deals and offers regularly.
As far as monitoring plans are concerned, SimpliSafe offers two different plans:
A standard plan for $14.99 a month
An interactive plan for $24.99 a month
The interactive plans offer you access to their mobile apps and allow you to connect and control the device with devices like Google Assistant, Alexa, and even Apple Watches.
SimpliSafe recently started to offer a paid, self-monitored plan for just $9.99 per month. The plan brings you not just the device but also gives you camera access allowing you to make things easier for you in terms of monitoring. The plan, however, can only work with WiFi connectivity and not through a cellular connection, which is the only downside of such a great plan. So if you get the plan and the system fails, it means you will need professional assistance.
SimpliSafe security offers several packages that range in price depending on your chosen features.
The foundation package is the most basic, which costs $229 and includes a base station, wireless keypad, entry sensor, and motion sensor. This package is a good option for those who are just starting out with home security and don't need a lot of bells and whistles. The next package up is the Essentials package, which costs $259 and includes all of the components of the Foundation package plus a keychain remote, which allows you to arm and disarm your system remotely. The third package is the Hearth package, which costs $374 and includes all of the components of the Essentials package, plus a smoke detector and a carbon monoxide detector. The most comprehensive package is the Knox package, which costs $449 and includes all of the components of the Hearth package, plus a water sensor and a freeze sensor.
SimpliSafe frequently offers deals and promotions on its home security systems. For example, when writing this blog, SimpliSafe offers 25% off any new system, plus a free SimpliCam indoor camera with the purchase of any new system.
In addition, SimpliSafe offers a variety of discounts to members of the military, first responders, and medical professionals. These discounts range from 15% to 30% off the cost of your system, depending on your profession. Finally, SimpliSafe offers a referral program that allows you to earn a $100 credit towards your next monitoring subscription when you refer a friend who purchases a new SimpliSafe system.
One important factor to remember when considering the cost of SimpliSafe is the cost of monitoring. SimpliSafe offers two different monitoring plans: the Standard plan and the Interactive plan. The Standard plan costs $14.99 monthly and includes 24/7 professional monitoring, cellular connection backup, and environmental monitoring (smoke, carbon monoxide, and water). However, it excludes mobile app control or smart home integration.
The Interactive plan costs $24.99 per month. It includes all of the features of the Standard plan plus mobile app control, smart home integration, and video surveillance.