How to Get the Best Home Security System
In its basics, a home security system is a combination of interconnected equipment that secures your property from any danger. But, that is an extensive definition. Everything from pipe leakage detectors to home automation systems falls into this category. But what type of home security system meets your actual requirements? On this page, we will take you through the step-by-step process of getting the optimal home security system for your particular usage. This goes from selecting the correct parts to establishing the network.
How to Select the Correct Home Security System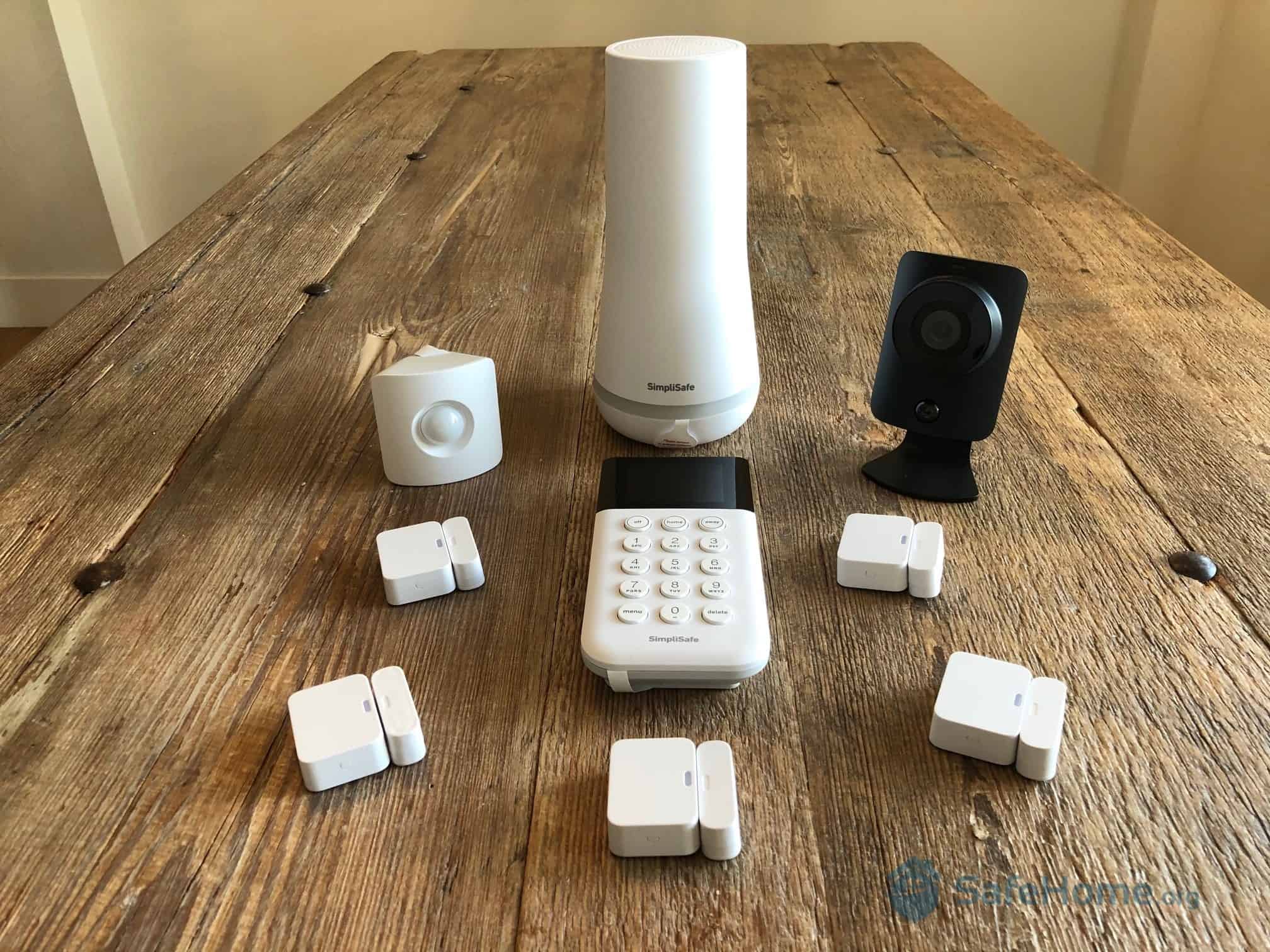 Preparation
Before starting the process, you need to keep some things in mind. While you are not required to make any unique preparations before setting up the security system, it will be great to think about the condition and age of your house and the whole worth of the value stored in it before you select the home security company for yourself.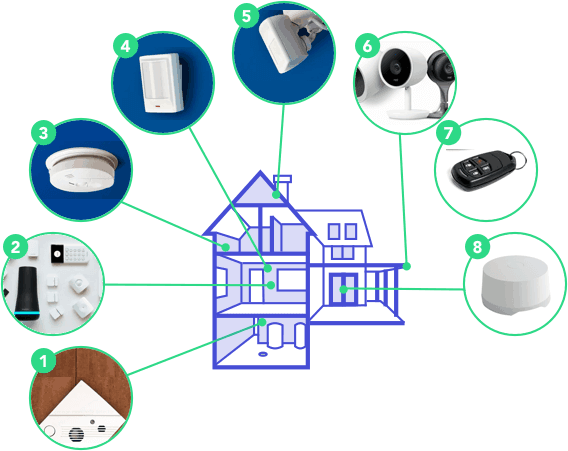 Chalk Out Your Primary Purpose
As a start, ask yourself why you want to install any system from a home security company and what type of function you want it to serve. Widely speaking, several types of security systems are present in the market. These include environmental monitoring, intruder protection, and home automation. Home automation systems are the best forms of home security available on the market. They have many devices connected to each other through the internet of things. This equipment can be controlled individually or by utilizing a smart speaker or a smartphone. The alert systems and intruder detection are utilized to protect your house from robbers. They consist of window films, security alarms, motion sensors, and more to make trespassing into your private property that much more difficult. Finally, an environmental monitoring system will detect nonhuman anomalies such as leakage and fire and take the required precautions to avert disasters. Pipeline monitors, smoke detectors, and sprinklers fall into this segment of home security systems. A proper home security company will, hinging on your budget and purpose, have a few components of each type to give well-rounded security to your house.
Security system Size
Whether you go for a professionally installed or a DIY system, you will require enough devices to fit your house. For example, the top security systems for apartment residents need fewer sensors overall. Pro installers for systems such as Vivint can give the correct sized package and add-ons to give the right functions to bigger houses. Remember to cover all the exits and entrances in your house with a camera or a sensor, plus any other device to secure pets, kids, and the rest of the family. Adding more sensors to basement entrances and windows will give you an extra security measure.
Security system Costs
It is quite tempting to put the cost of the system from any home security company as the top priority. But search for the correct equipment first, and the right cost will also appear. All of our top home security systems have separate tiers of prices and services, each with its own set of pros and cons. You will get the best home security system on a budget. But you should not compromise safety while you are at it. When thinking about your budget, the price element comes down to a set of regular and one-time fees. Several security systems need a monthly payment for monitoring and a one-time device fee. You can get home security systems without any monthly fee that helps you monitor your own house, but the initial price is higher. It is great to read the fine print before going for any security system. Many firms charge for cancellation after a trial or charge extra fees for moving the devices from home to home.
Choose the Correct Components
You can opt between any number of starter kits and home security packages. In fact, users can also combine them to access the best results. But, before you do any of that, you should figure out what kind of components you want to be a part of the home security company. For instance, a smart doorbell will assist you in verifying people who need entry to your home. Smart doorbells also come paired with motion sensors that activate a camera placed near the door. It alerts you whenever a person closes in or rings the bell. The doorbells are a major part of a smart system from any home security company and are present in most packages. Some common gadgets present in any system from a home security company are window sensors, smart lights, burglar alarms, motion cameras, and smart doorbells. You may also like to install pipeline monitoring systems, fire detectors, and smoke detectors.
Choose the proper monitoring systems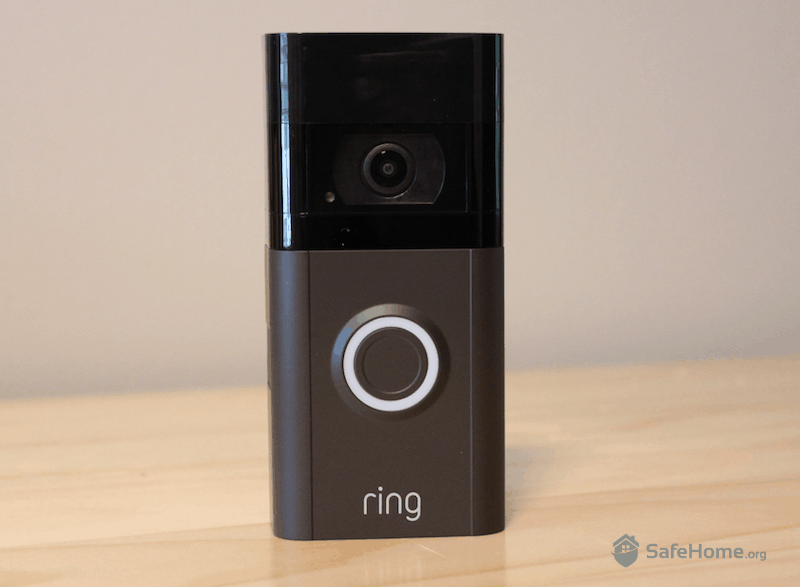 If you have more budget, you can benefit from an around-the-clock call center monitoring the property for suspicious activity and alarms. If they notice something peculiar, they will call the emergency services on your behalf to avoid any potential disasters before they take place. This is known as professional monitoring. On the other hand, DIY monitoring is good enough for smaller houses or properties that do not have lots of valuables. Suppose you do not have a hectic schedule and can afford to keep track of all the components that make up the smart security system. In that case, you can go for a notification on your phone whenever a surveillance camera notices suspicious activity or a motion sensor is triggered. Unlike home security systems that are professionally monitored, a DIY home security system means that you are responsible for dialing the emergency services, not the security firm.
Select a Functional Network
Of course, all home security systems need a network of related equipment to work. Selecting the correct network for connecting the device is required, as unreliable networks can cause the security system to fail suddenly, sometimes at vital times. There are a couple of types of networks used by home security systems, which are wireless and wired. Wired networks are very reliable in places where internet connectivity is not so good. But, they need a landline connection to send and receive data. This means that they require dedicated radio frequency and phone connection and must be installed professionally. Wireless networks are getting more popular by the day. All they require is a cellular or Wi-Fi connection, and they are ready. They are shipped as readymade systems and do not need any professional installation. But, you typically are required to set up a smartphone app to control and configure the various equipment included in the package.
Select a Method of Installation
You can select to have the home security system installed by a dedicated professional or yourself. The professionally installed systems are typically more dependable, with a higher number of bells and whistles. But they also have a higher price tag. These systems usually have wired connections and rely on pro-monitoring to function effectively. DIY systems can be set up via your tablet or smartphone and need little more than a quick start manual to begin. They usually ship pre-programmed and do not have any drilling. But they lack some features and may only function efficiently with stable internet connectivity. Security systems have adopted cellular tech recently. This has made installing them easier than ever before without any professional assistance. Of course, there are advantages and disadvantages to professionally installed and self-installed systems. The professional installation comes with high installation fees. But you will not have to do any of the work. Home security firms such as ADT and Vivint send a trained technician to your house for a consultation. You will be able to discuss your expectations, budget, and your security priorities with a real person. These professionals also give years of industry experience and product package bundling to put you at complete ease.
Summary
Selecting the correct security system is vital to giving your house the protection it requires. While the top home security systems mostly depend on the budget and needs, some good brands worth mentioning are ADT, SimpliSafe, Vivint, Nest, FrontPoint, and Brinks.